GET READY TO RIDE THE WAV3

Realtree WAV3 is the latest pattern created specifically for those who live and breath the aquatic lifestyle. The rocky texture combines with an assortment of aqua-marine tones to provide an ocean-surface right on our coolers and tumblers.
This collection features two unique WAV3 designs that bring the ocean wherever you go. Each design is color-printed onto our coolers and tumblers using our unique UV printing process to maximize vibrance and durability.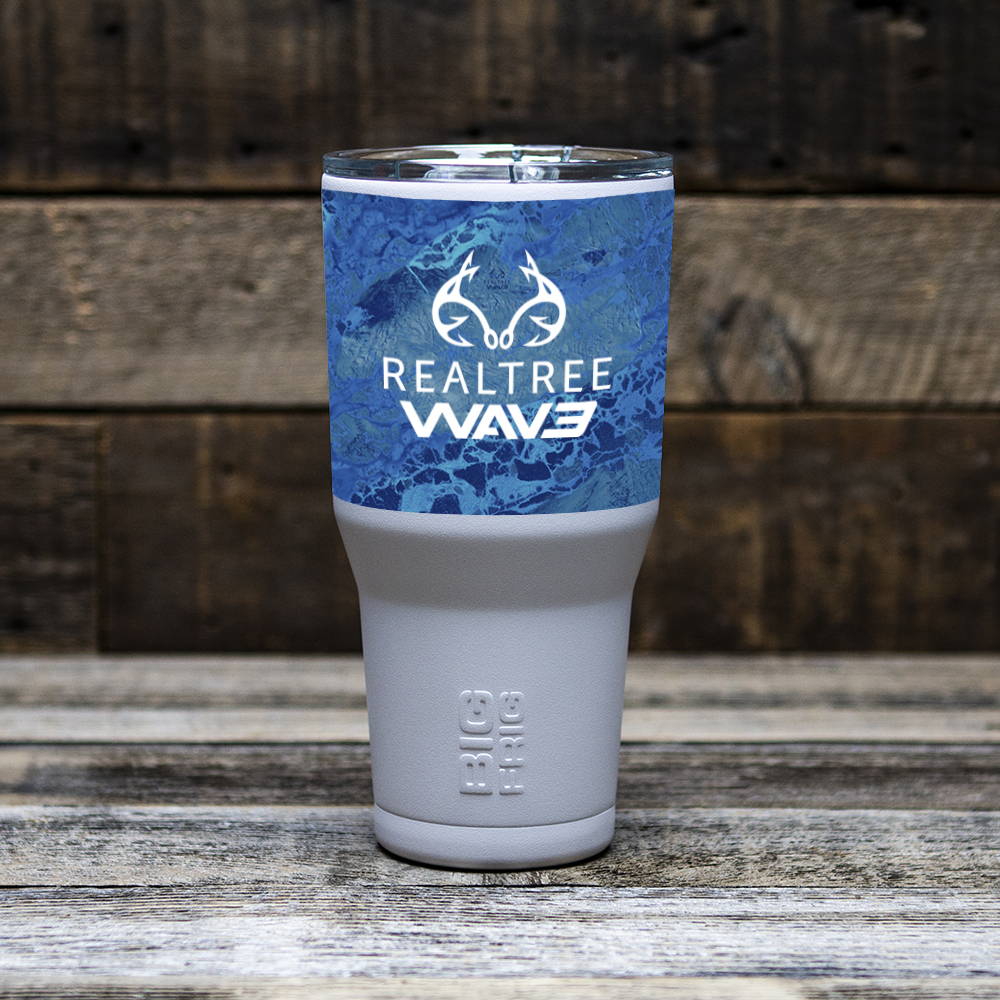 OFFICIAL REALTREE COLLECTIONS