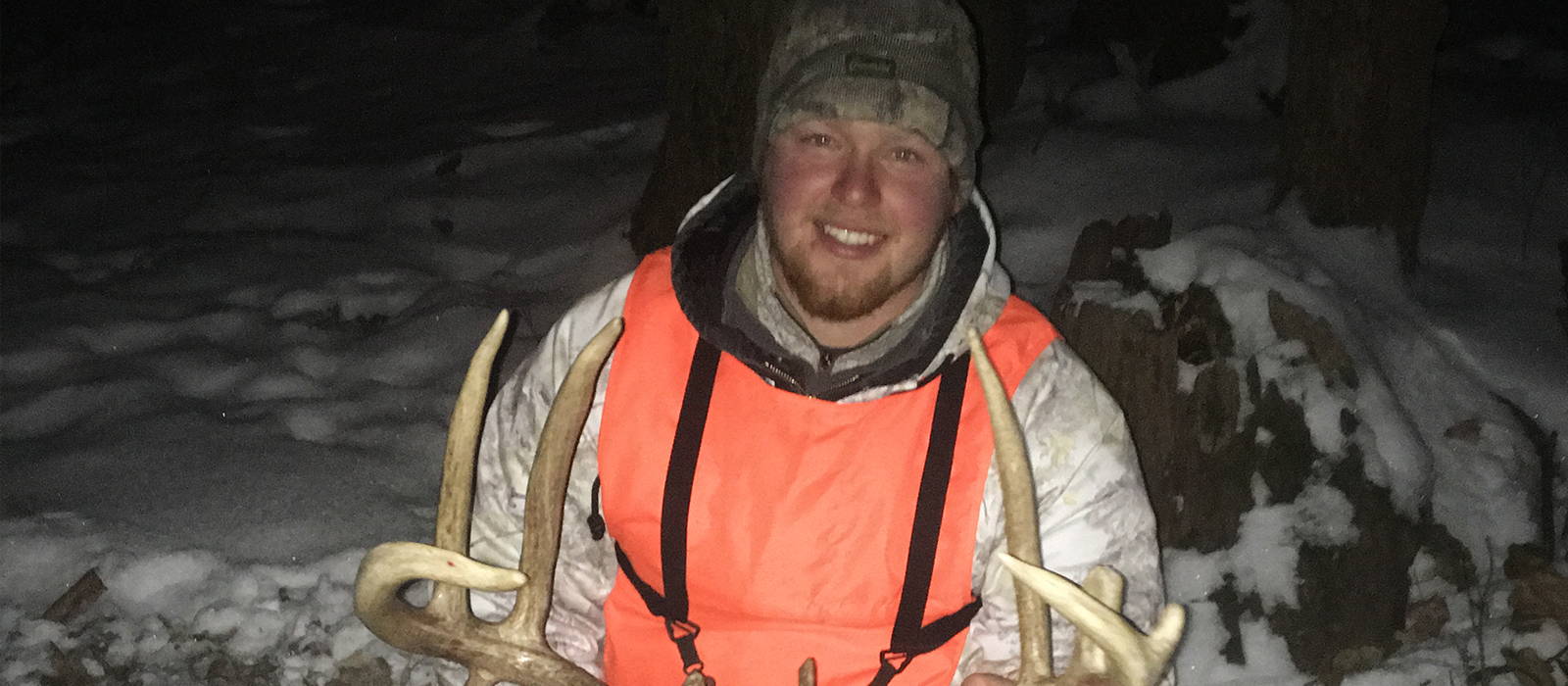 ---
Nathan Hillinger is the owner and founder of Hillinger outdoors. He is an outdoorsman, hunter, and angler. He has always loved sharing his passion for all things outdoors. It doesn't have to be in season for Nathan to be scouting or taking care of his plots. He is always outside making sure everything is in place or taken care of for next season, Whatever the objective may be. When he was about 7 nathan and his older brother, Austin, started watching the Drury Outdoors videos.
They inspired them to really get out in the woods and perfect his skills and film their hunts. That, along with seeing his uncle bring home big deer every winter, set a fire in him to succeed in the sport. After years of learning and experience, he started Hillinger Outdoors, and has started guiding hunts and educating as many people as he can. He has a drive to make his client's hunts just as successful as his own. He finds just as much joy, if not more, helping people achieve that common goal we all have! It takes some freezing, all day sits in the tree stand seeing nothing. Along with blistering hot days out on the lake to prove his passion for success.
At Hillinger Outdoors, that's what it's all about is hard work and dedication to the sport. Hillinger Outdoors was just a childhood dream,but as it continues to grow, Nathan can only hope that he inspires some 7 year old kid the way the drury brothers inspired him.