OFFICIAL PARTNER
DR. DUCK
Big Frig welcomes avid public land waterfowl hunters Dennis Loosier and Billy Campbell to its Lifestyle Ambassador team. This dynamic duo works together to represent the public duck hunting population by sharing their raw and real adventures on social media.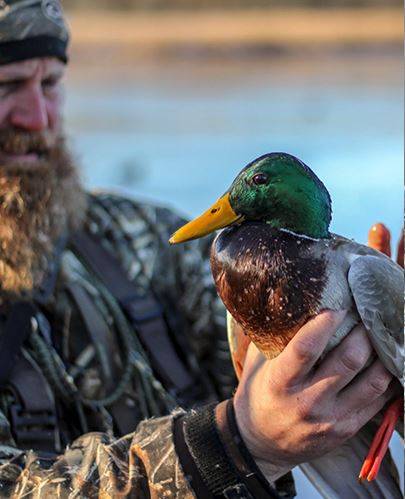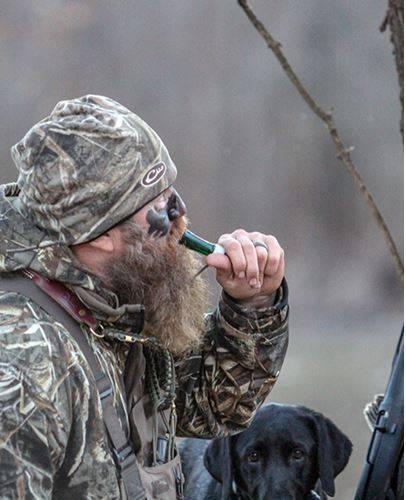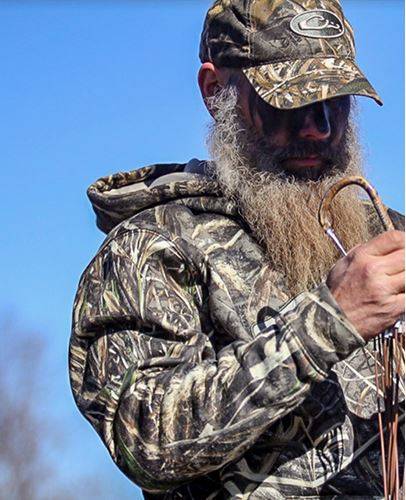 INTRODUCING
DENNIS LOOSIER
Born and raised in East Texas, Dennis Loosier spent his childhood chasing deer, squirrel and hogs. It wasn't until later in life that he began the pursuit of waterfowl in Texas. Without abundant access to private property, Dennis spent the majority of his early hunting years learning the ins and outs of the great public hunting opportunities provided by Texas, seeing success through increased scouting and study of migratory birds.
INTRODUCING
BILLY CAMPBELL
Raised in Arkansas and East Texas, Billy Campbell spent many of his early days fishing and hunting squirrel and deer. Losing his father at a young age, he had gotten away from the outdoors until getting introduced to Dennis Loosier, who encouraged him to come along and begin learning the great sport of waterfowl hunting. Campbell is now self-employed handling consumer social engagement and has been chasing ducks with Dennis for more than 20 years.

LISTEN TO THE PODCAST
We had the pleasure of sitting down with Billy and Dennis from Dr. Duck on our Big Frig "My Way Of Life" podcast. We talked about passion, competition and how to balance their craft with family.