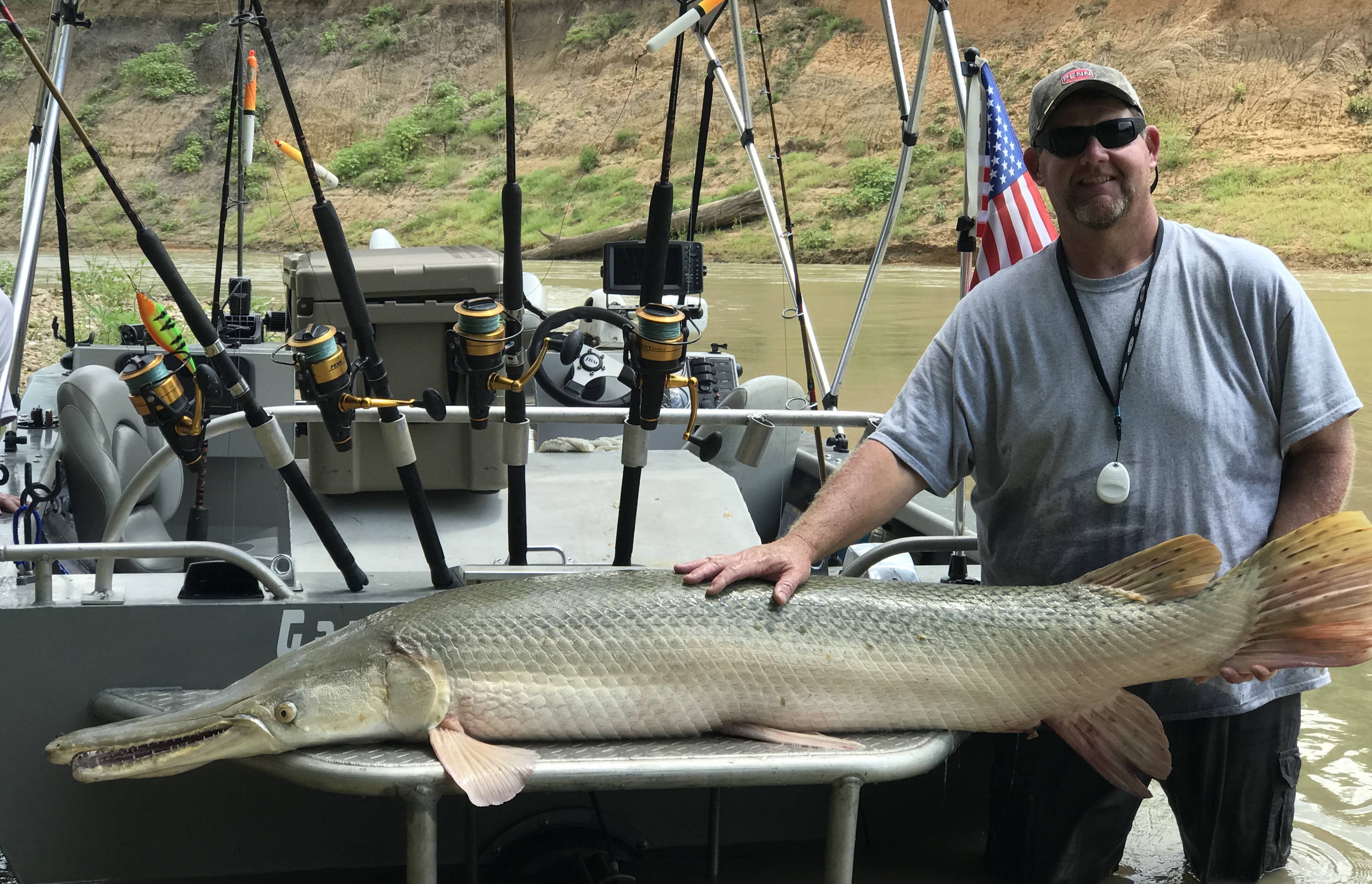 HOMETOWN
Jacksonville, Texas
BIOGRAPHY
Chris Moody is the owner and operator of Gar Fishing Addiction Guide Service.
I've been guiding for about 13 years now. I have been chasing Alligator Gar on rod and reel for over 25 years. There's only one other guide that's been guiding longer than me in the world for Alligator Gar.
I have the largest Alligator Gar ever caught on film on rod and reel. It was 8'4″ and had a girth of 44″. It weighed in at 280 pounds.
I love the outdoor and hunting & fishing. I have two kids in college a boy and a girl and they love the outdoors as well.
I'm proud to a Represent Big Frig as one of their Pro Staff. It's a great product with great people standing behind their products.
WEBSITE
SOCIAL