Nothing compares to the satisfaction of cracking open a cold one after a long day at the beach or out on a boat.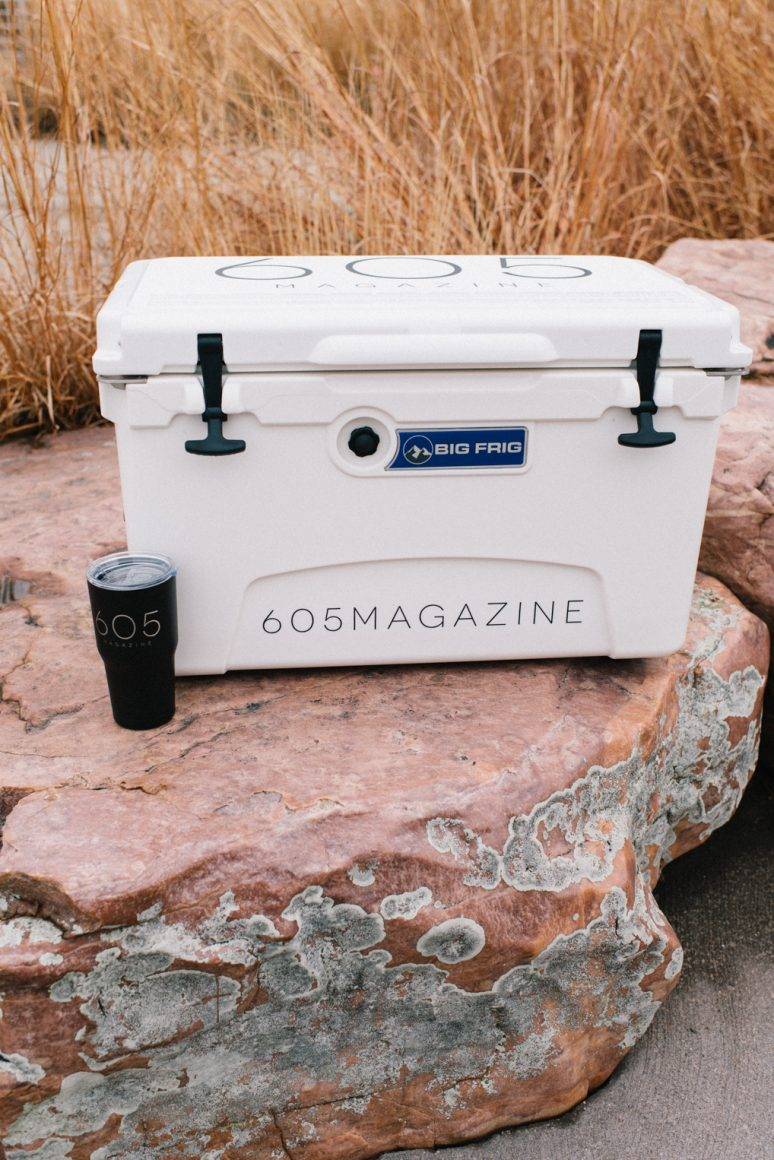 It's a universal joy, but sometimes even the simplest pleasures come with a hefty price tag. Durable rotomolded coolers and vacuum-sealed tumblers are sought after by soccer moms and camping enthusiasts alike for their incredible ability to keep beverages icy for hours on end.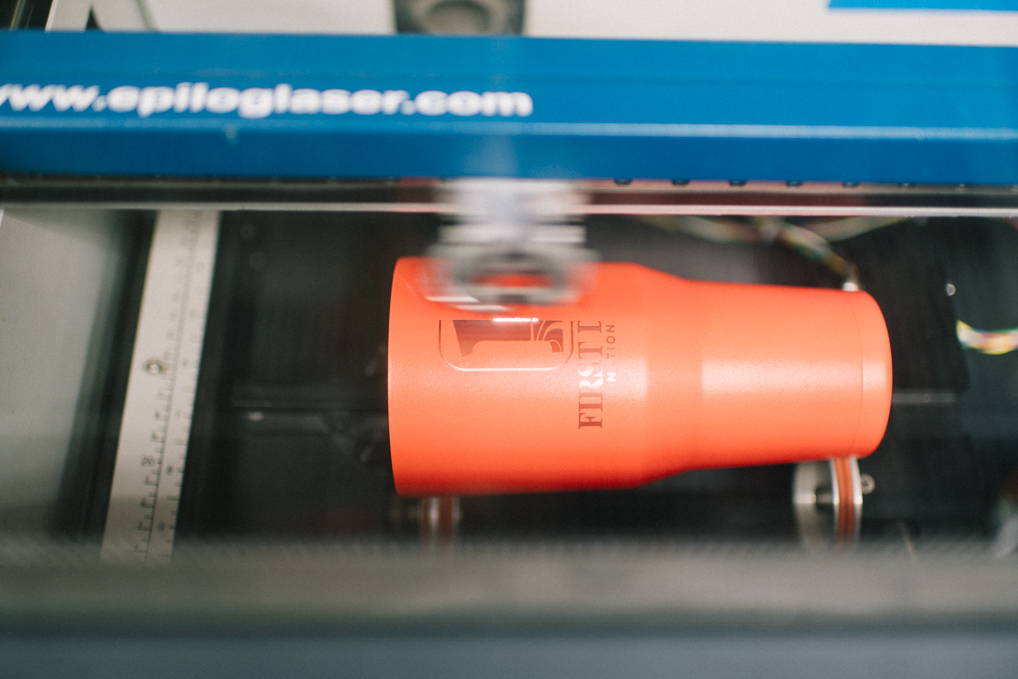 Unfortunately, the prices most of the major players command ($199.99-$1,299.99 a cooler)  are enough to convince a person that warm beer isn't so bad after all. Local entrepreneur Brock Hutchinson noticed that hole in the market where high quality products were failing to meet everyday prices.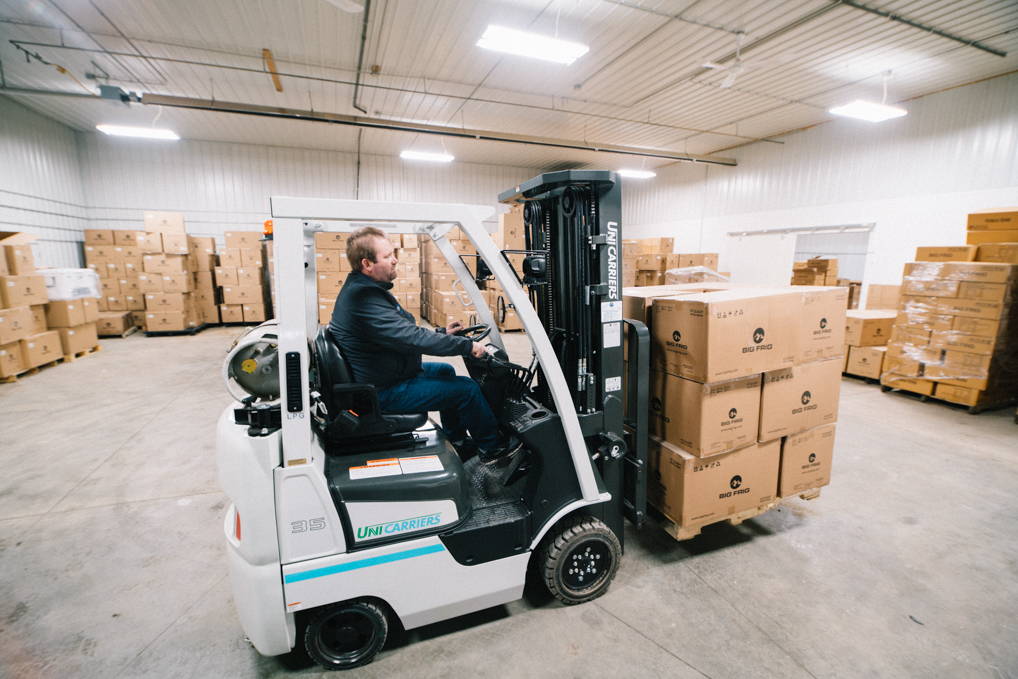 However, starting a company to fill that need wasn't exactly his plan. "It initially started out by accident," he admitted. After ordering 1,000 tumblers from a manufacturer in China for a client of his other business, Hutchinson started fielding requests for the high-quality tumblers, both from clients and friends.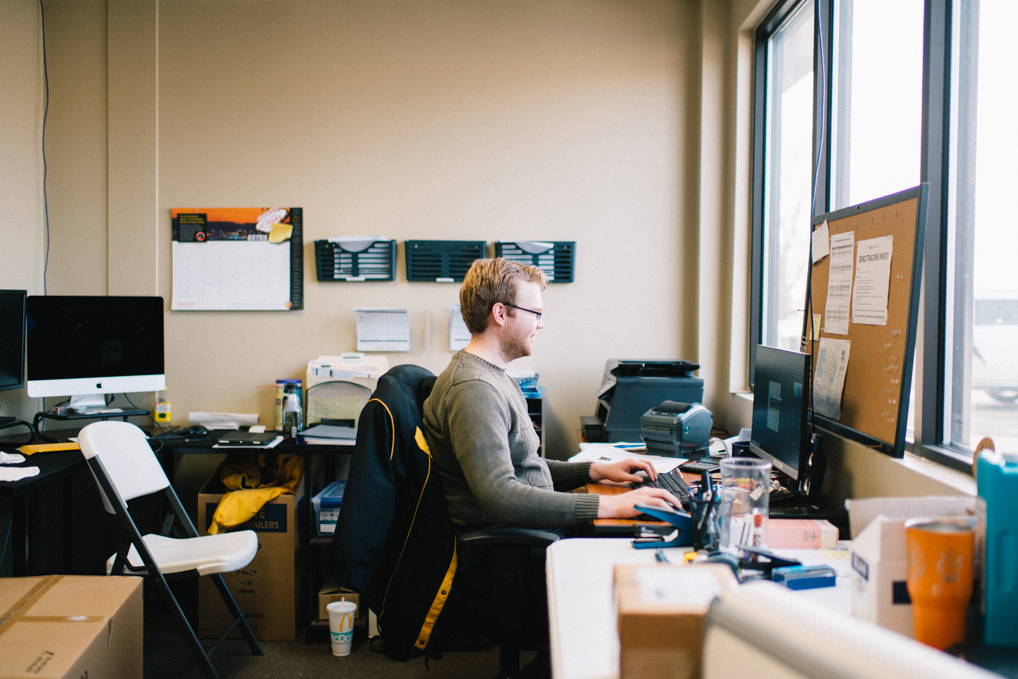 "It just started like wildfire," said Hutchinson. It didn't take long for him to realize this was an opportunity waiting to be seized. In February of 2016, Hutchinson officially began taking orders and lasering custom designs on the tumblers in-house.
By August, he rolled out a line of coolers. Born was a new brand of rugged coolers and tumblers: Big Frig. The majority of Hutchinson's tumbler sales are purchased in bulk: custom designs for schools, teams, workplaces, or fundraisers.
Both the tumblers and coolers are available for individual sale online and in select stores. Big Frig products can be purchased at their retail store in North Sioux City as well as 40 other retailers, primarily smaller mom-and-pop businesses throughout the Midwest.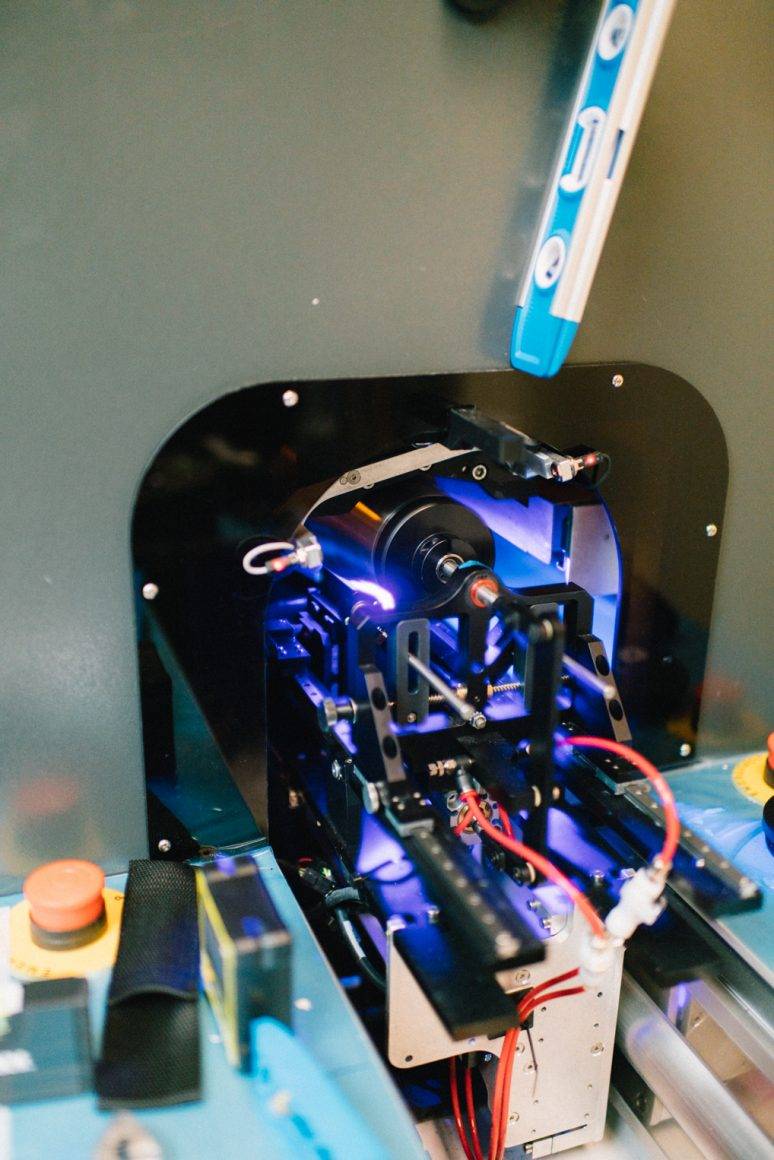 "That's part of our core values," said Hutchinson. "We're affordable and available, and we pride ourselves in our customer service."
Hutchinson explained that many of the larger brands won't take the time to sell to smaller shops, focusing only on volume.
In contrast, most of Big Frig's retailers are family-owned businesses.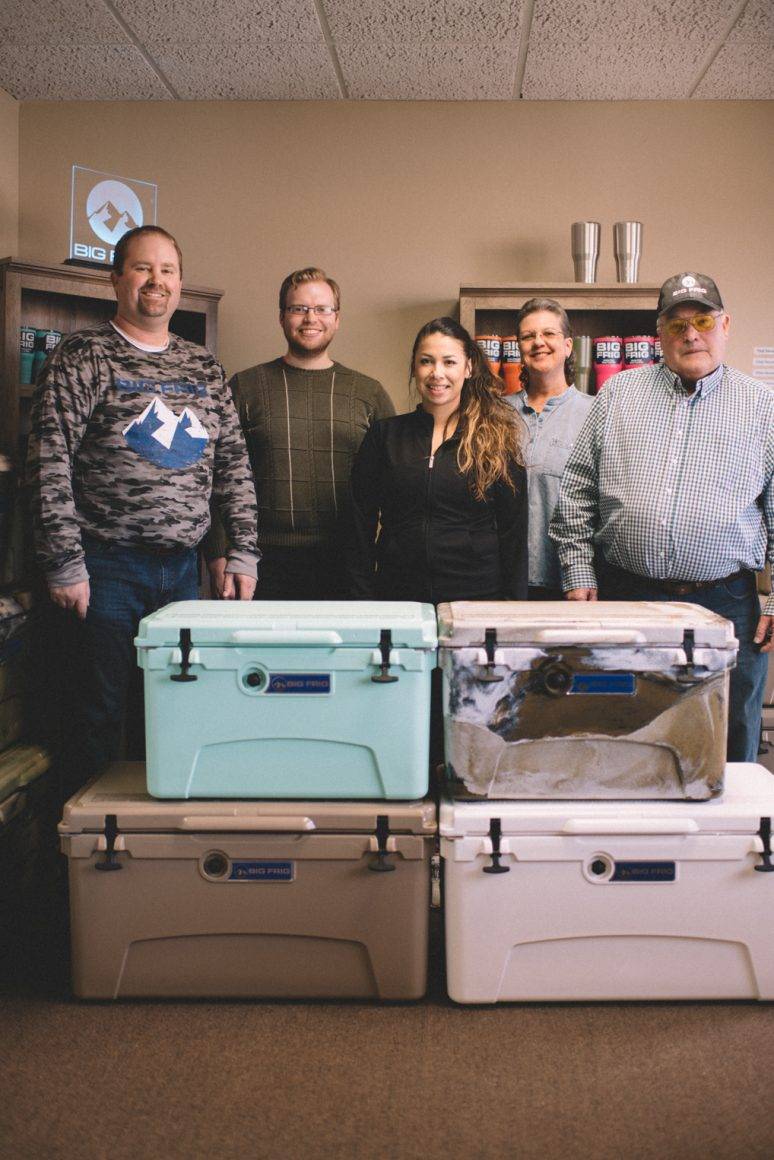 "They've been left in the cold [by the larger brands]," said Hutchinson. At a fraction of the cost of those larger brands' products, Big Frig provides durable tumblers and rotomolded (read: basically indestructible) coolers in a variety of sizes for the needs of every outdoor enthusiast. The company continues to grow, and plans to roll out several new products by the end of 2018-early 2019, including an insulated lunchbox and soft-pack cooler.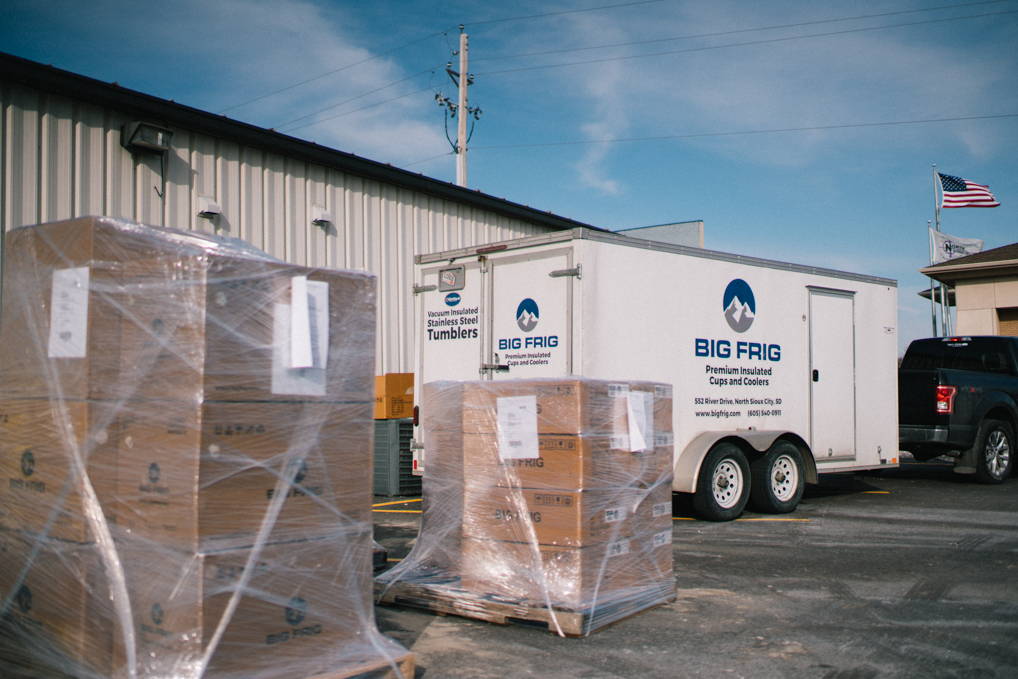 Oh, and what about that name? "We were just sitting around trying to think of names that would work," said Hutchinson. "Eventually I said, 'These are kind of big friggin' cups,' and that was that."
---